Thank you for a wonderful 3 weeks!!  See you next summer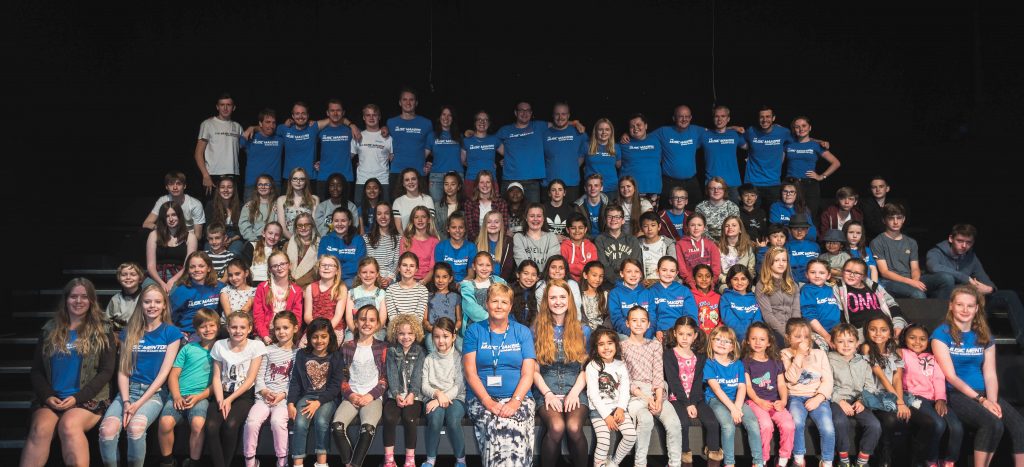 The Music Makers Summer School 2017
The Music Makers is back for its 9th year and we are in a new location. The course this year will take place in the brand new £9 million building The Squire Performing Arts Centre, the space at Nottingham Girls' High School. Featuring a 335 seat auditorium, professional rehearsal spaces, green room and hospitality areas.  The space offers us the venue to take the course to the next level. As always, we've made a pledge to progress and develop the course offering, and have come up with new workshops, new ways of thinking and new challenges. Some of the main additions this year include:
More workshops for older experienced children (including busking in the community, and back-stage tours of music venues/recording studios)
Increased bands and ensembles for beginner musicians
Increased responsibility for mentor students
A price freeze, early-bird rate when booking on or before 1st May 2017
Additional scholarships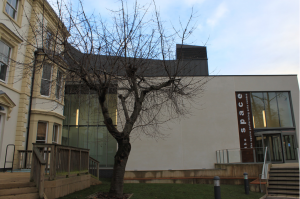 Applications will be available on a first come, first served basis. The course is open to both boys and girls from 5 – 15 years, who may have no musical experience right up to those preparing for Music College.  Older students in Years 9/10 are automatically made 'mentors' to the course. Whilst still paying and fully participating on the course, these young adults are encouraged to inspire, lead and develop.
We are grateful to have another business on board to sponsor our mentor system. Thanks to http://www.jigsaw24.com. To read more about Jigsaw, please visit the sponsor section of our website. We continue to receive sponsorship and help from both https://windblowers.com and http://nottinghamcityguitars.com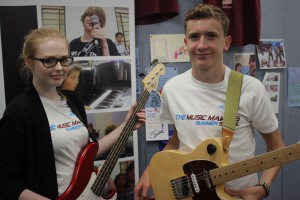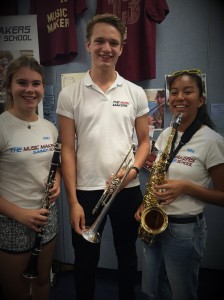 Once again, we are committed to serving the wider community and are keen to offer scholarships where applicable. Typically, these will be given to those in state-school education, showing exceptional commitment to music. Please contact me if you would like to discuss this further.
Fees 
When booking one week £150 per child
When booking two weeks £140 per child
When booking three weeks £130 per child
+ 5% sibling discount per family
(Please note we do not accept childcare-vouchers)