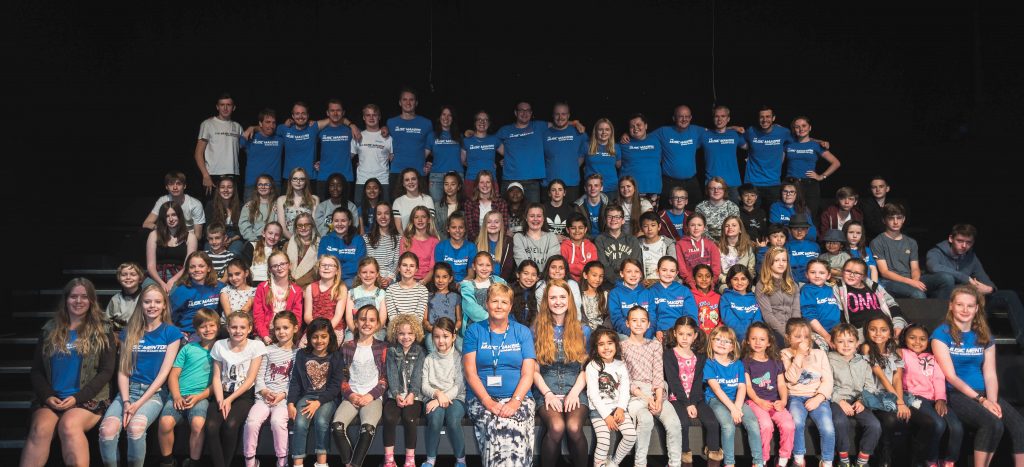 The Music Makers Summer School 2019
---
Sold out.  Please check back for Summer School 2020 applications in February
Course Information
The Music Makers is back for its 12th year!  The course this year will take place as ever in our spiritual home at Nottingham Girls' High School.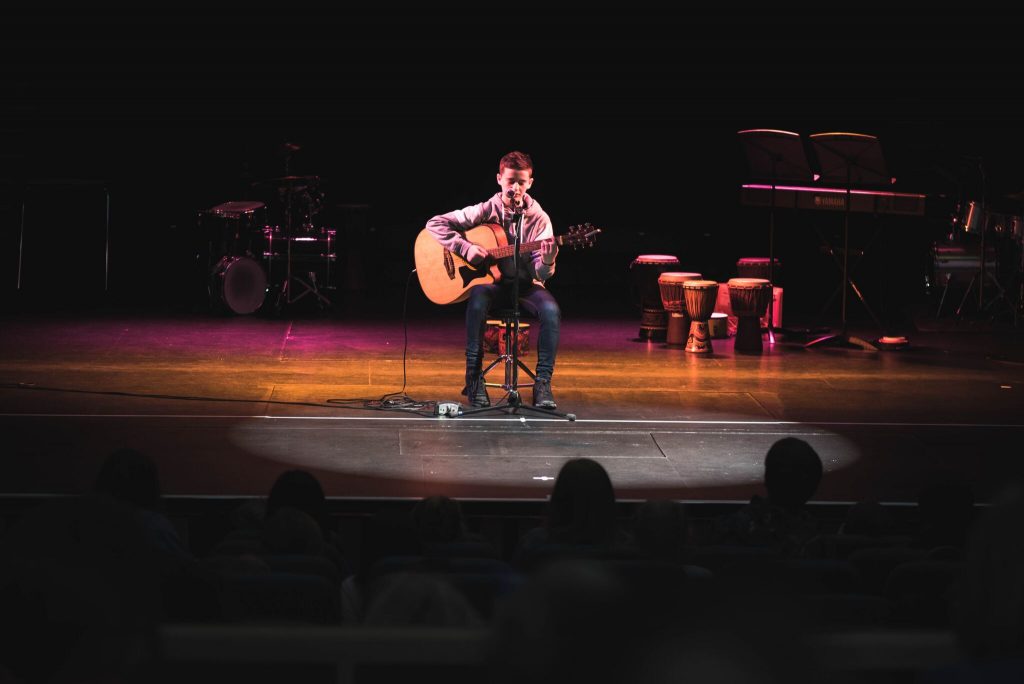 Applications are now available on a first come, first served basis. The course is open to both boys and girls from 5 – 15 years, who may have no musical experience right up to those preparing for Music College.  Older students in Years 9/10 are automatically made 'mentors' to the course. Whilst still paying and fully participating in the course, these young adults are encouraged to inspire, lead and develop.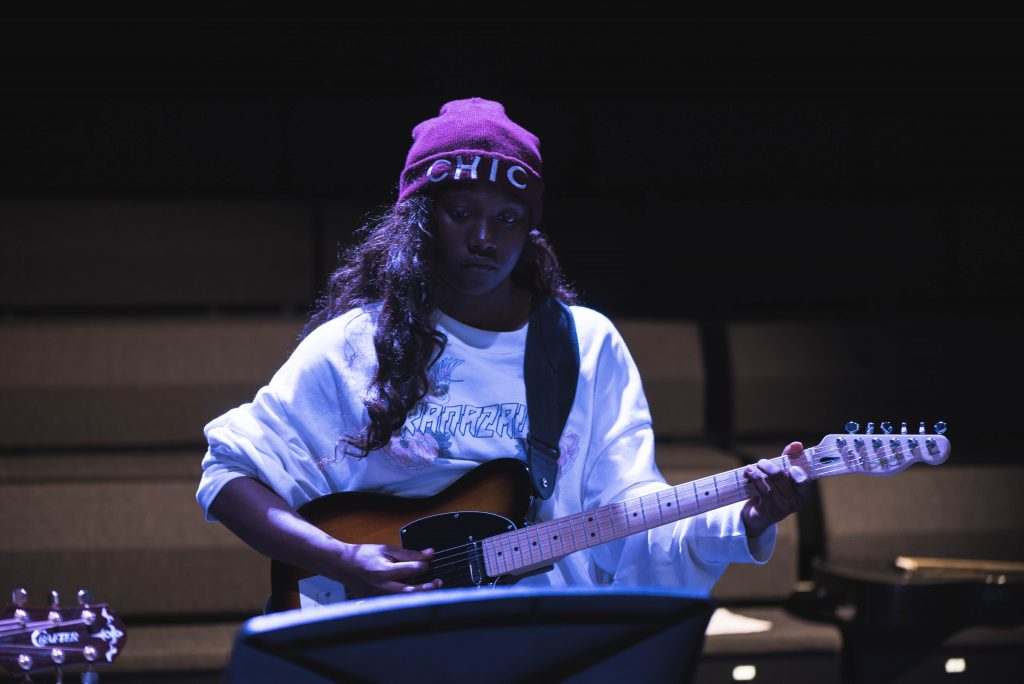 Once again, we are committed to serving the wider community and are keen to offer scholarships where applicable. Typically, these will be given to those in state-school education, showing exceptional commitment to music. Please contact me if you would like to discuss this further.  Please note, we are mostly looking to hand out scholarships to those who have not already been on the course, but those applying for a second or third year of scholarships will, of course, be considered should such a space arise.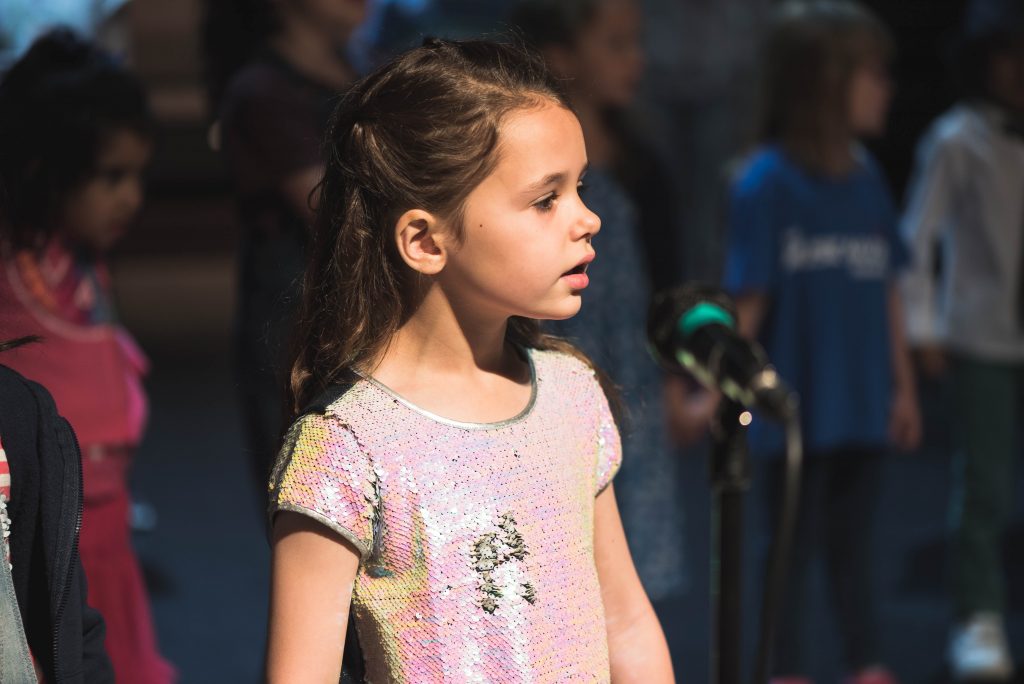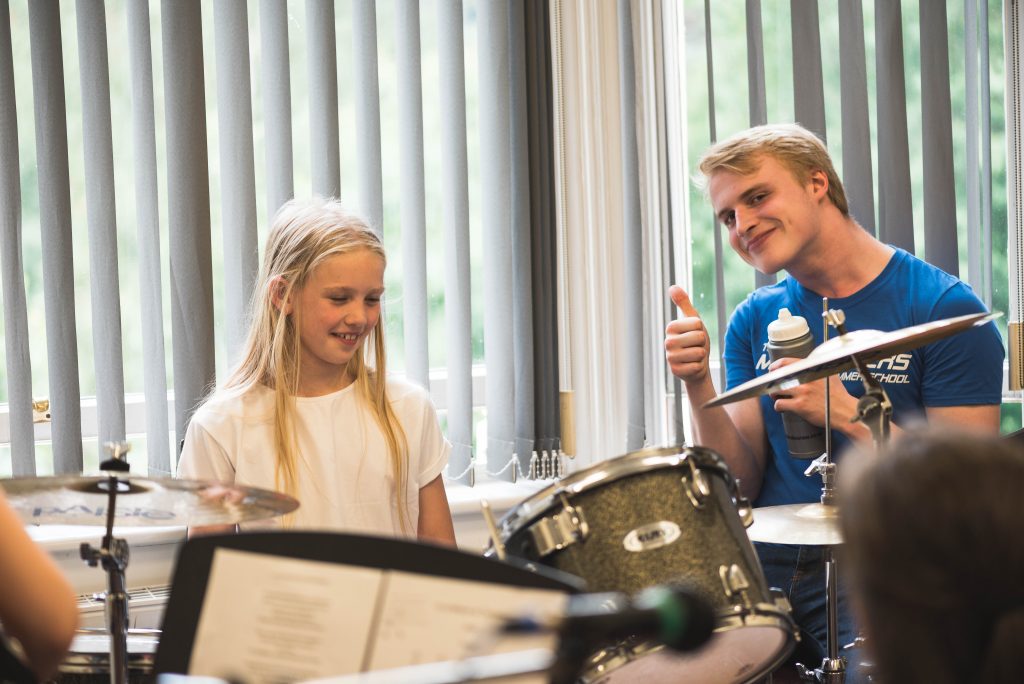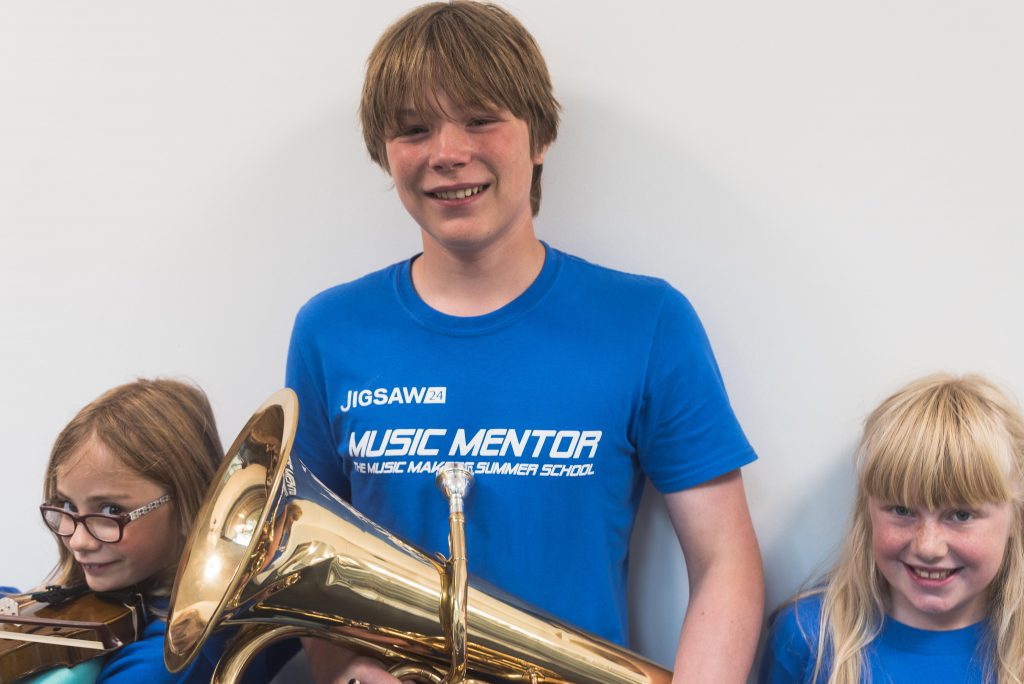 Further information