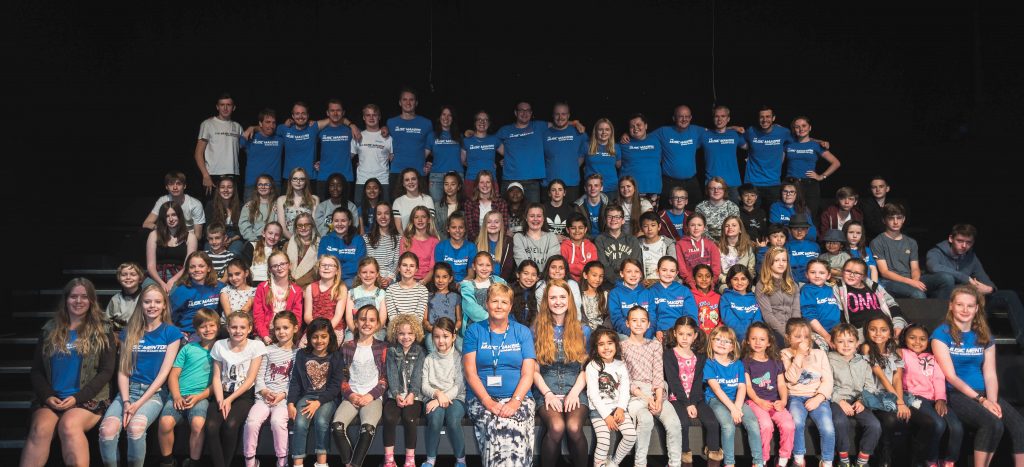 The Music Makers Summer School 2020
It is with huge regret this summers course is now cancelled due to the COVID19 situation. Please watch this space with updates of how we will proceed next.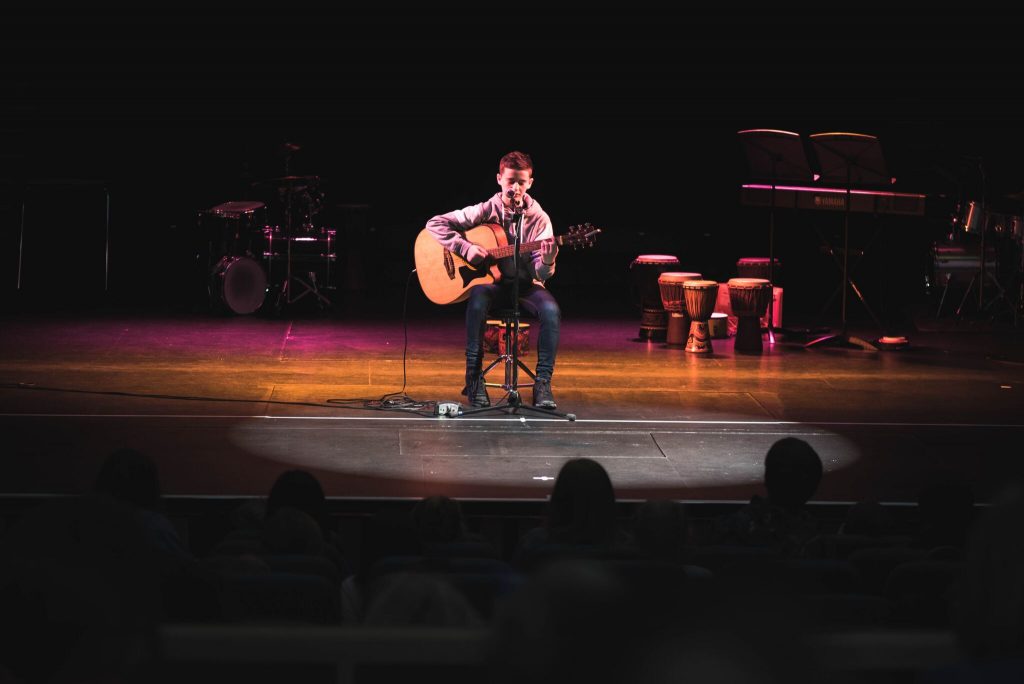 Applications are now available on a first come, first served basis. The course is open to both boys and girls from 5 – 15 years, who may have no musical experience right up to those preparing for Music College.  Older students in Years 9/10 are automatically made 'mentors' to the course. Whilst still paying and fully participating in the course, these young adults are encouraged to inspire, lead and develop.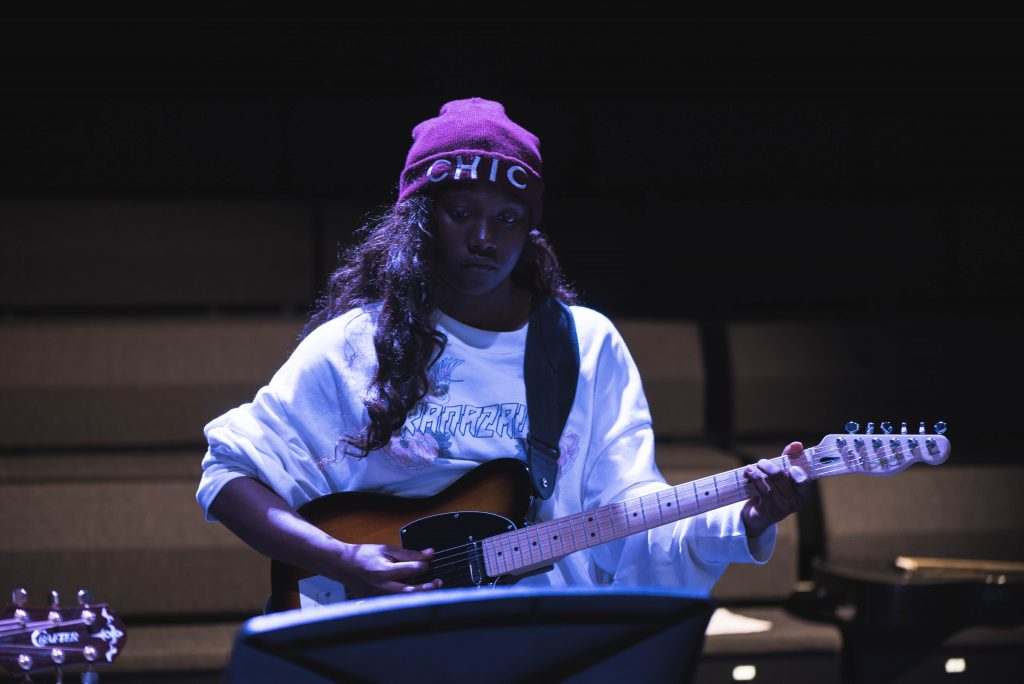 Once again, we are committed to serving the wider community and are keen to offer scholarships where applicable. Typically, these will be given to those in state-school education, showing exceptional commitment to music. Please contact us if you would like to discuss this further.  Please note, we are mostly looking to hand out scholarships to those who have not already been on the course, but those applying for a second or third year of scholarships will, of course, be considered should such a space arise.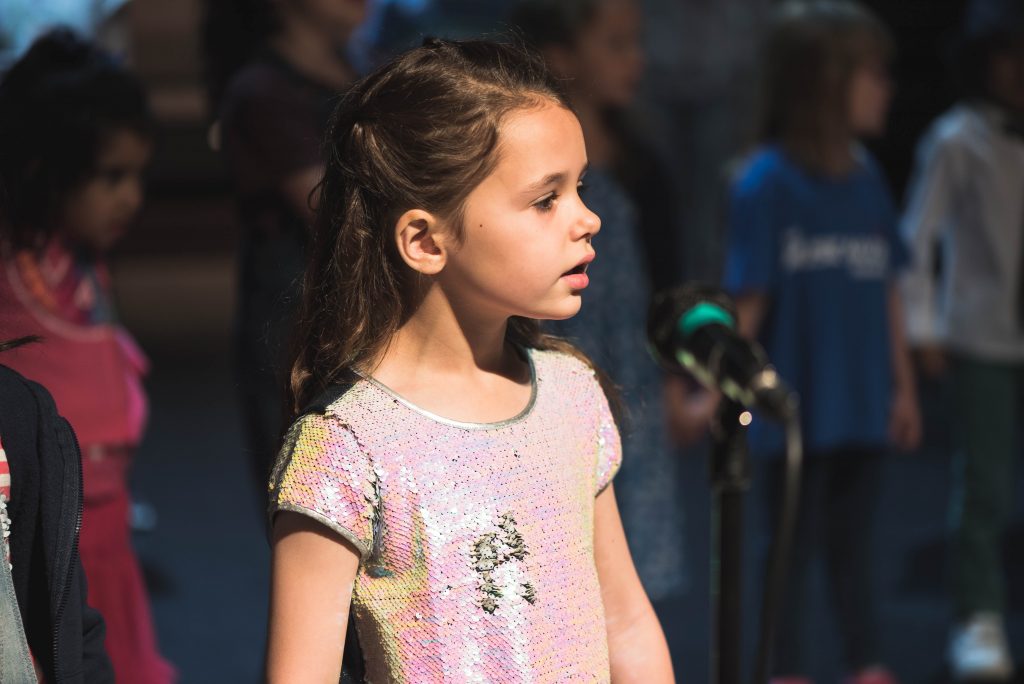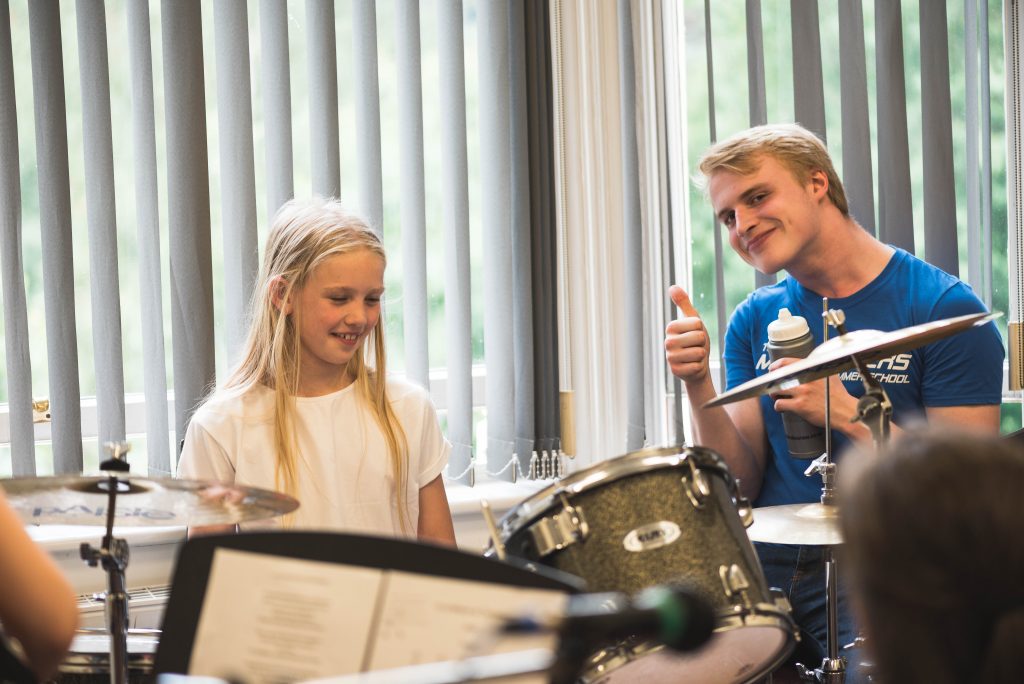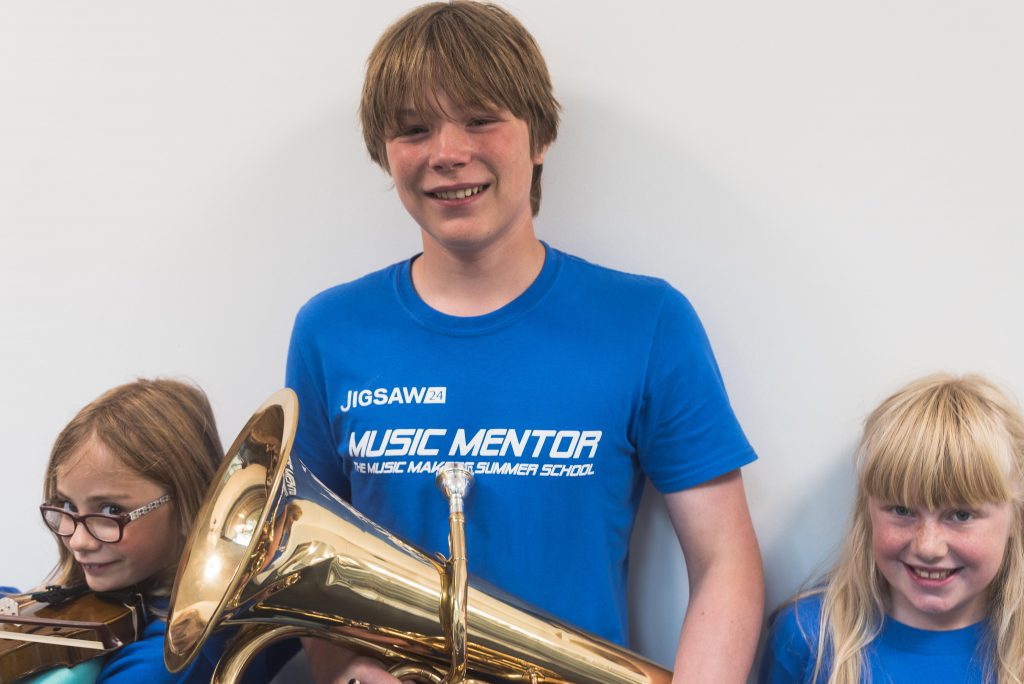 Continuing our commitment and celebration of both musical and social diversity, week 2 of the course this summer will celebrate 'Pride' to tie in with the excellent programme provided by Nottingham City Council.   In preparation for this, each child will be allocated a free t-shirt from all colours of the rainbow.
New workshops this year include visiting masterclasses in guitar, piano wind/brass, strings and voice as well. All day workshops in both songwriting and music video production and editing have been added alongside a 'theory is fun' music theory workshop.
Early-bird rate, when booking before March 31st
When booking for one week: £165
When booking for two weeks: £155
When booking for three weeks £145
Cost after April 1st
When booking for one week: £175
When booking for two weeks: £165
When booking for three weeks: £155
Please note complimentary t-shirts are included in the course cost this year
There is a 5% discount off the final bill for siblings.
Please note we do not accept childcare vouchers