'Bandcamp' formed in the spring of 2013 is the sister business to The Music Makers, set up principally to work more intensely and closer with our more advanced musicians.  Our bandcamp courses run twice a year and seek to provide young musicians with new creative, artistic ideas and performance experiences.   All of our bandcamp courses are invite only for students who have previously attended a music summer school and book up very quickly.
Next courses
Senior Bandcamp: Week commencing April 9th in The Costa Brava/Barcelona
Typical courses
Senior Bandcamp:  The senior bandcamp courses typically work with musicians of year 7 and above with a rough minimum entry level grade 5.  Our courses typically include studies on arranging songs, composing, media and promotion. Each course accumulates with an 'experience'. In 2017 we took a group of music makers regulars for a bandcamp tour in Paris and we had an incredible time, you can read about that here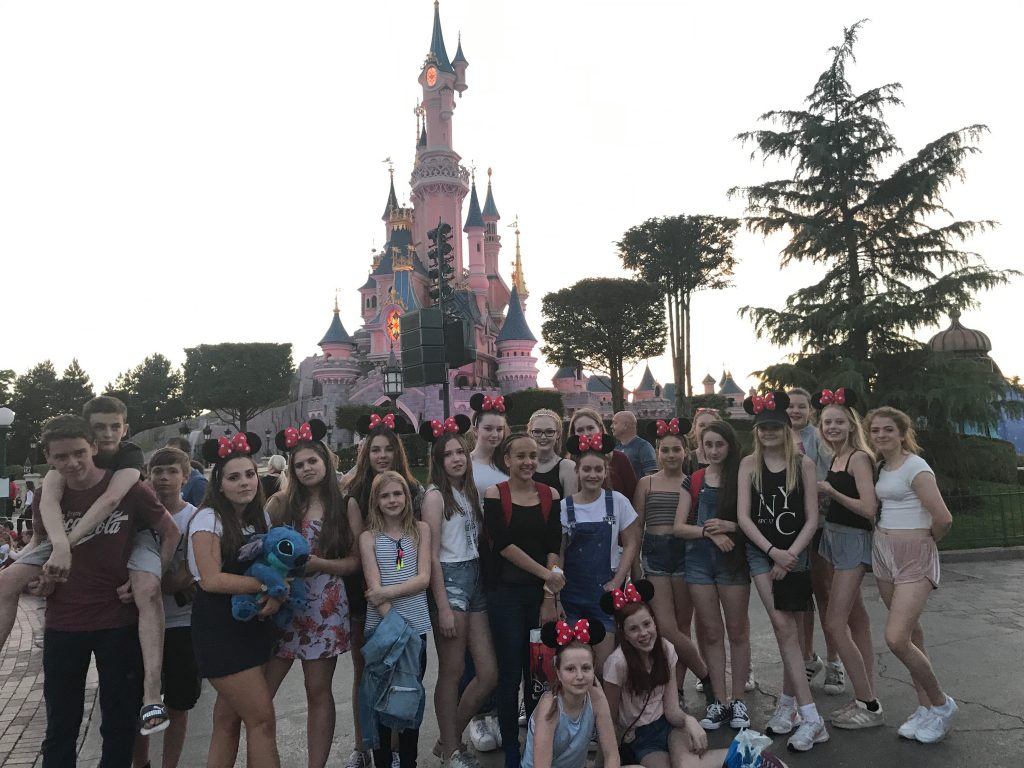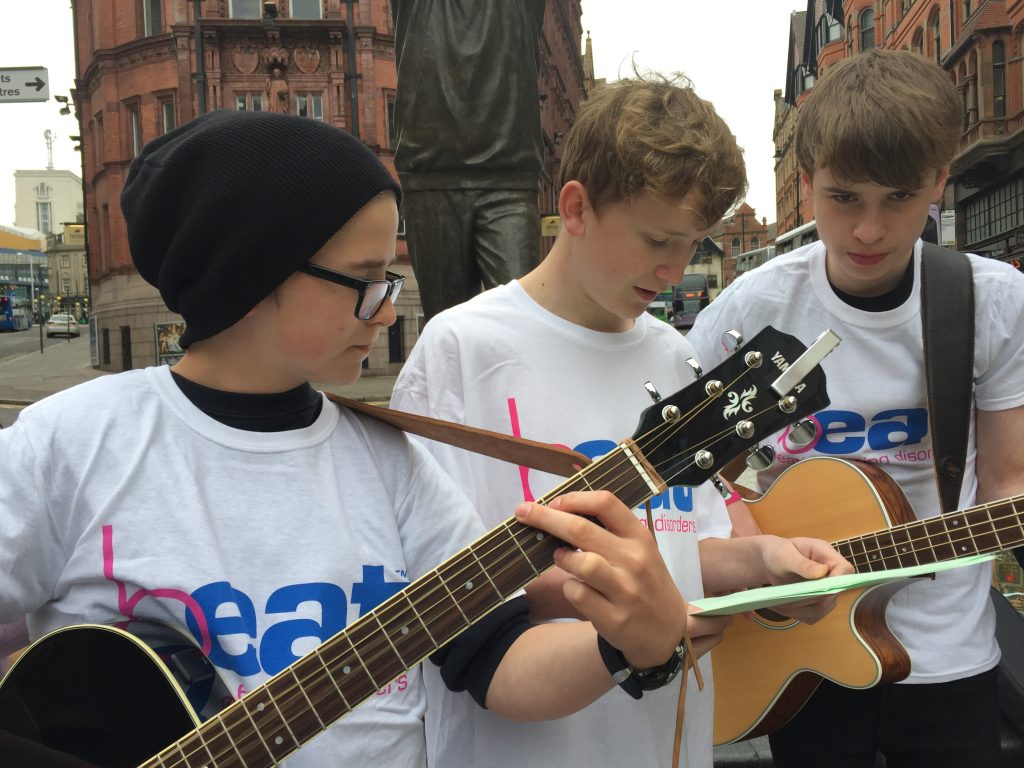 Junior Bandcamp:  Junior Bandcamp typically runs over the October Half-Term, working with a small group of musicians from years 5-6 who are grade 2+.  On Junior Bandcamp students typically learn how to write a song, record a song, make a music video, make money for a charity and launch the song at the end of the week.
Next course: October 2018. Date TBC