Following the success of inaugural Bandcamp Tour to Paris in 2017 we are delighted to launch..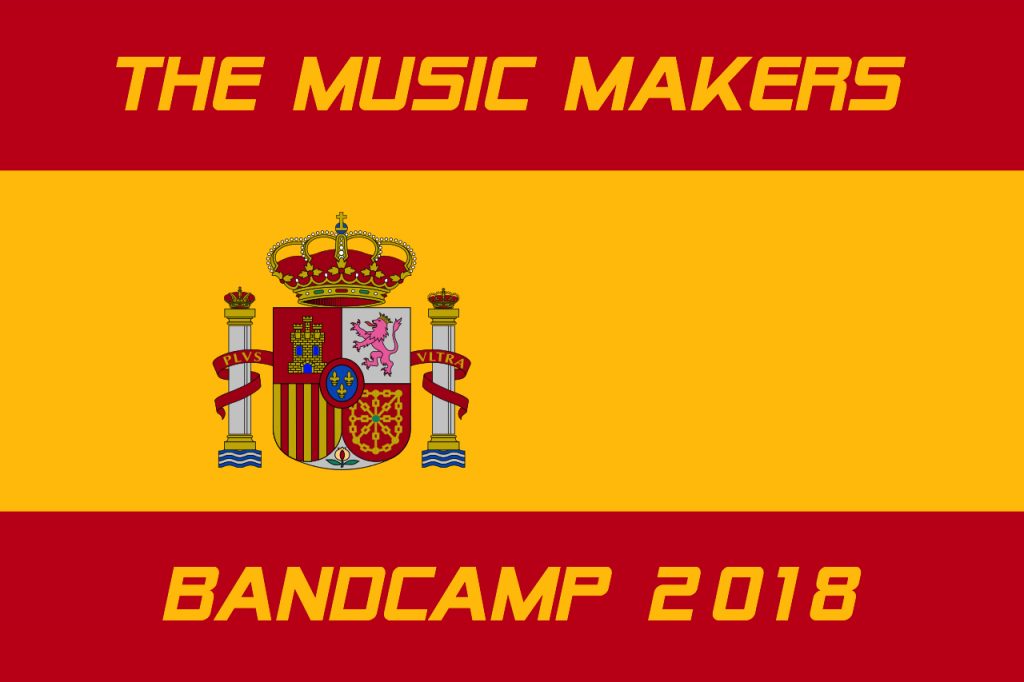 The tour will be an unforgettable opportunity for ensemble members to perform in exciting venues together, supporting their musical learning. The tour is being organised by specialist group tour operator, Rayburn Tours, who has been operating concert tours for musical ensembles since 1965. Rayburn Tours is ABTA bonded and ATOL protected.
Dates:

9 – 15 April 2018

Tour Inclusions:

·       Use of a 49 seater executive coach

·       4 nights' accommodation

·       Meals on Half-board basis

·       Programme of activities and excursions

·       Programme of performances in Barcelona and The Costa Brava

·       Comprehensive Endsleigh Travel Insurance

·       4-5 members of staff (including Rachel Louca registered nurse), 2 drivers

Estimated cost:

£600 all inclusive of travel, accommodation, rehearsals and food.

Travel requirements:

All passengers require a current passport and European Health Insurance Card (EHIC). Please ensure passport is valid for six months after date of return.

Non-EU passport holders may require a visa to enter Spain and you should check on the destination country's government website to see whether this is applicable for your child.

Passport applications: https://www.gov.uk/browse/abroad/passports

EHIC applications: http://www.nhs.uk/
Who Is the tour suitable for?
Senior school aged children (September 2017-July 2018) .All instrumentalists and singers of around grade 3+ standard
When will the rehearsals take place?
Typically there will be 3-4 weekend commitments from January – April 2018 which will be built into the cost of the course
How to confirm your place
Application forms  go into the course in much further detail. Please talk to, call (07985 250605) or email me on mark@the-music-makers.org.uk Places are first come first served.
Application forms:
Bandcamp 2018 Application DOCX