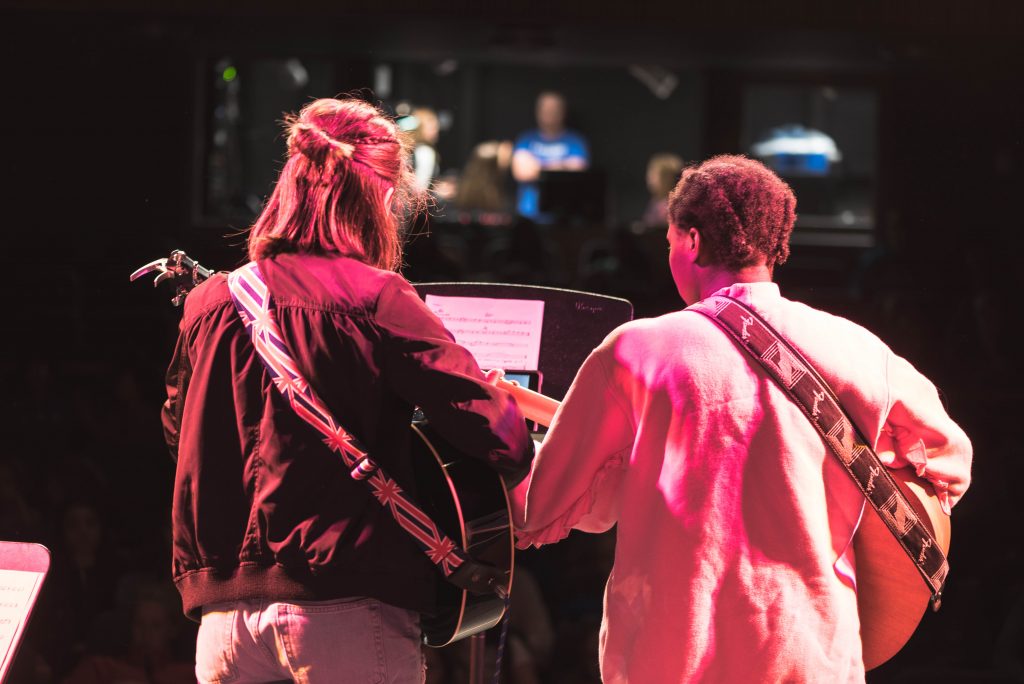 In 2016 The Music Makers launched the scholarship programme, offering free spaces to those in state education who show a desire to want to learn, create and develop their love of music.   It's not a talent hunt, we aren't looking for the best musicians, just a spark, a love, a drive to make music and have a REALLY good time doing so.  We typically give away 5 scholarship places a year.
Those wishing to apply for a scholarship must:
Be in full-time state education (international students are also considered)
Have in place a letter of recommendation by their head teacher or head of music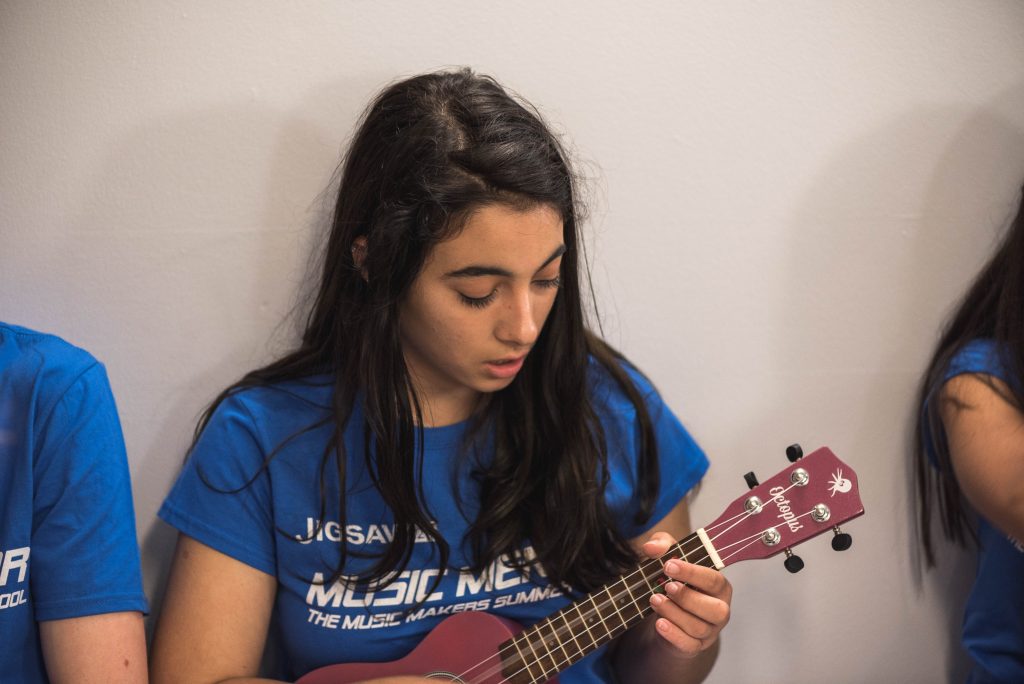 We prefer to hand out scholarships to children who have never been on the course before, children who have already had a scholarship may of course apply and be allocated a place should one become free but we do prioritise to first-time music makers!
To discuss the scholarship programme at more length, please drop us a line